Maximize your banking experience
Our dedicated team is committed to providing tailored financial solutions for our community.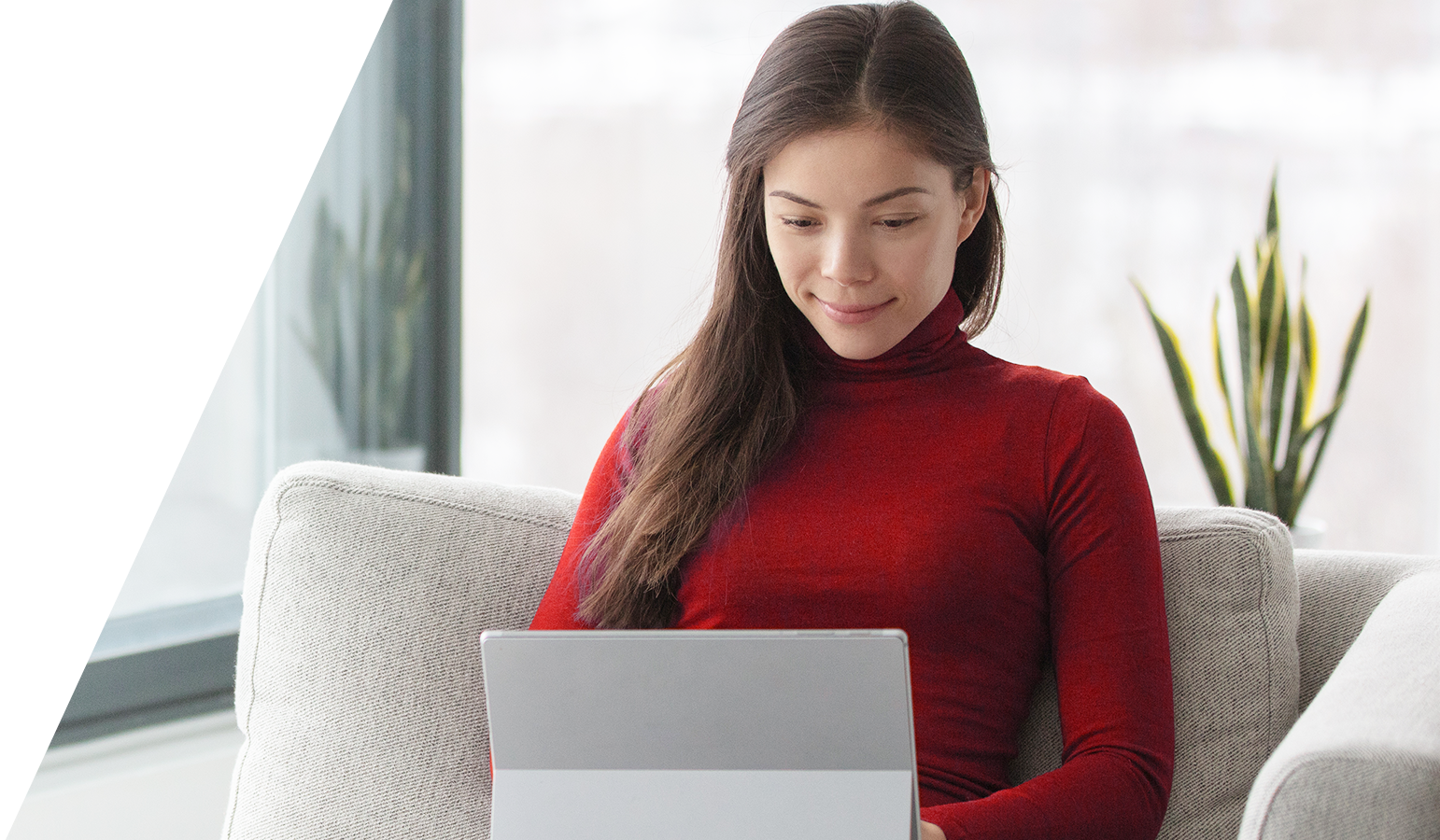 If you're looking for a bank that doesn't treat you like a number, you found it!
Our customers come to us for the personalized service we provide and the small bank feel they get. They appreciate the interest and attention of our small, tenured staff. They stay with us for the competitive rates we offer and for the long-lasting relationships we've established.
Putting you first, always.
The banking industry may be changing, but we continue to do business as we always have. We greet you with enthusiasm when you walk in the door and we answer the phone when you call. It's what we've done for more than 65 years, and what we'll continue to do. We put you FIRST.
Visit one of our branches or give us a call today.
Serving Your Financial Needs Since 1956
Jim H. (Oronoco, MN)
Consumer, Mortgage and Commercial Loans
My longstanding business relationship with Minnesota First started through a loan by mail. At that time I went to Minnesota First and explained that I wanted to establish a relationship with a bank where my financial needs would be understood and met. If I need money I want to be able to call and get it quick and easy without having to jump through a lot of hoops. This is what I found at Minnesota First. The loan approvals are quick and the staff is very easy to work with. Minnesota First has met all of my financial needs.
Todd V. (Rochester, MN)
Consumer and Mortgage Loans
We choose to do business with Minnesota First because they are a local company that we trust. We have all of our loans with Minnesota First. The staff listens to our needs and makes it happen within a reasonable amount of time. They are experienced and have been in business for many years. Minnesota First offers one-on-one personalized service, and we can stop in with any questions at any time.
We offer competitive rates for the products and services you need!